GET AN AWESOME START!
With easy ONE CLICK INSTALL and fully customizable options, our demos the best start you'll ever get!
PlayTubeVideo comes with two beautiful themes, choose theme from below.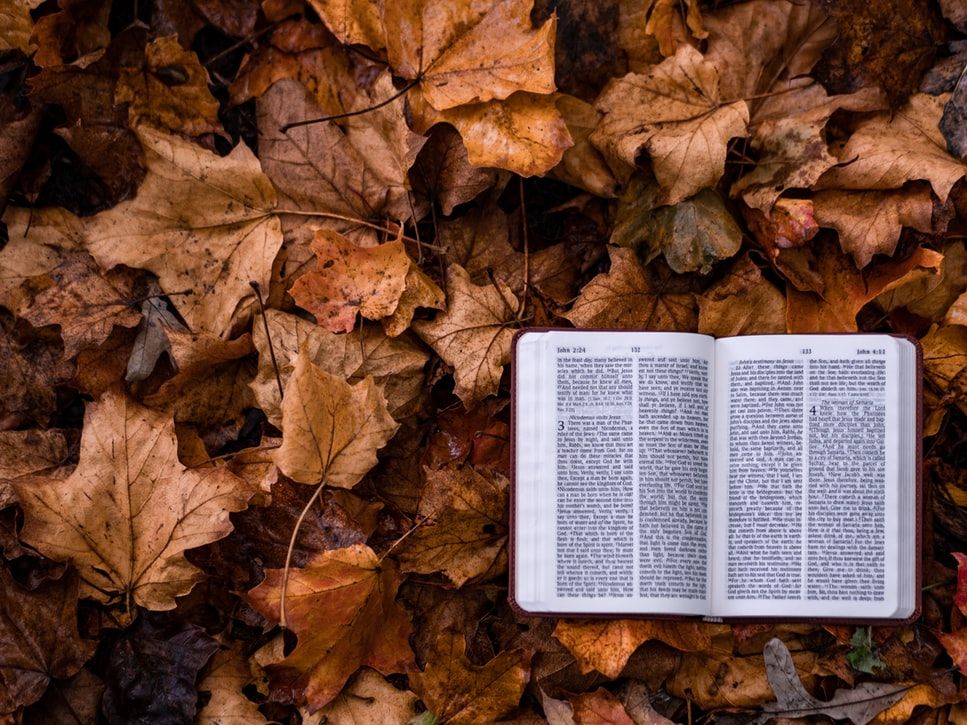 Rating
Created
Saturday, December 28th 2019
Category
Description
Worship in Buddhism may take innumerable forms given the doctrine of skillful means. Worship is evident in Buddhism in such forms as: guru yoga, mandala, thanka, yantra yoga, the discipline of the fighting monks of Shaolin, panchamrita, mantra recitation, tea ceremony, ganacakra, amongst others. Buddhist Devotion is an important part of the practice of most Buddhists. According to a spokesman of the Sasana Council of Burma, devotion to Buddhist spiritual practices inspires devotion to the Triple Gem.[2] Most Buddhists use ritual in pursuit of their spiritual aspirations. In Buddhism, puja (Sanskrit & Pali: pūjā) are expressions of "honour, worship and devotional attention."[2] Acts of puja include bowing, making offerings and chanting. These devotional acts are generally performed daily at home (either in the morning or evening or both) as well as during communal festivals and Uposatha days at a temple. Meditation (samādhi) is a central form of worship in Buddhism. This practice is focused on the third step of the Eightfold Path that ultimately leads to self awakening, also known as enlightenment. Meditation promotes self-awareness and exploration of the mind and spirit. Traditionally, Buddhist meditation had combined samatha (the act of stopping and calming oneself) and vipasyana (seeing clearly within) to create a complete mind and body experience. By stopping one's everyday activities and focusing on something simple, the mind can open and expand enough to reach a spiritual level. By practicing the step of vipasyana, one does not achieve the final stage of awareness, but rather approaches one step closer. Mindful meditation teaches one to stop reacting quickly to thoughts and external objects that present themselves, but rather to peacefully hold the thought without immediately responding to it. Although in traditional Buddhist faith, enlightenment is the desired end goal of meditation, it is more of a cycle in a literal sense that helps individuals better understand their minds. For example, meditation leads to understanding, leading to kindness, leading to peace, etc.[4]